Our Commitment
At Mulvey Gulch Ranch, we follow the highest quality ranch practices to ensure a natural and humane life for all our Black Angus cattle. From our ranch to your table, we control every stage of the product lifecycle to deliver the healthiest, freshest and most delicious 100% grass-fed beef you've ever tasted.
The Ranch
Nestled in the heart of Montana's big sky country, we are a year-round working ranch surrounded by endless mountain ranges, vast river systems and extensive wildlife. With over 92,000 acres to roam (more than 140 square miles), our cattle have room to graze and grow naturally amid the grand beauty of a bygone era.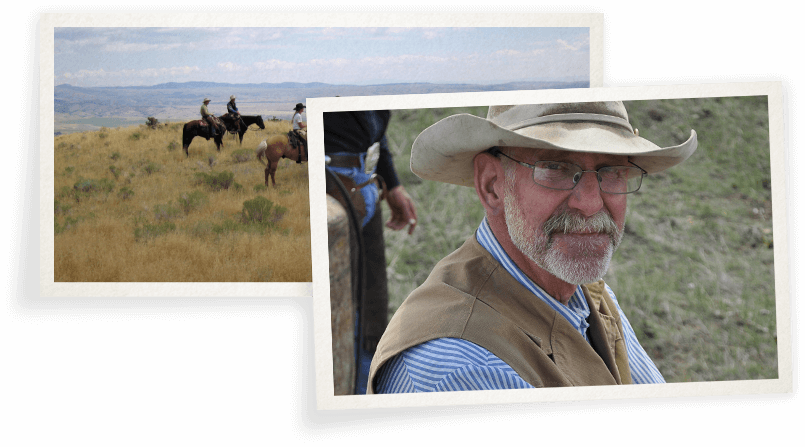 Our Products
All our products are made with 100% grass-fed, range-raised Black Angus beef. We use no antibiotics or added hormones. Our sustainable ranching practices ensure our animals and the environment are always given the care they deserve—resulting in healthier, tastier food for your family.
---
Writing the Range
We may work in the untouched wild, but we still live in the digital age. Check out our ongoing blog for the latest on Mulvey Gulch products, range life, recipes, prep tips and more.
Our History
Cattle ranching is an integral part of the great American story, and we've been helping write it from the beginning. Since the days of the Homestead Act of 1862 that brought the first settlers to the Montana Territory, the determination and hard work of William and Catherine Mulvey and those that followed them, have laid the groundwork for today's sustainable ranching operation which produces the highest quality Black Angus grass-fed beef available to the public anywhere.
---