Welcome to Mulvey Gulch Ranch
Established in 1864
Originally homesteaded by Irish immigrants after the Civil War, Mulvey Gulch Ranch has grown to become the largest and only Montana member of the American Grass-fed Association—as well as a treasured resource of Montana culture and tradition.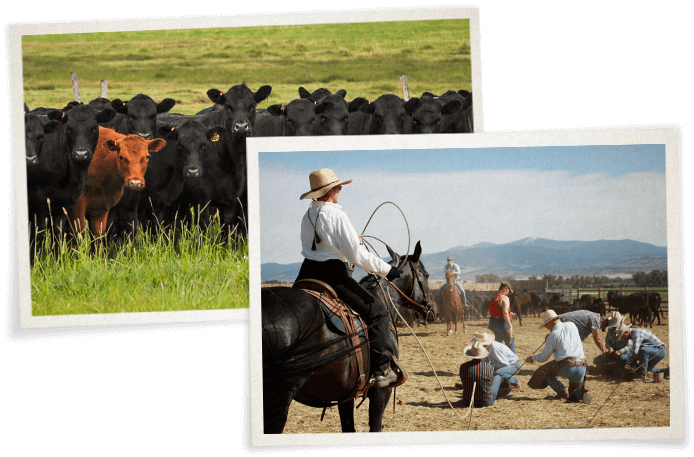 Sustainable Ranching
A proud member of the WSE and AGFA, Mulvey Gulch Ranch follows practices that support and enrich Montana grasslands. Our premium Black Angus cattle spend their entire lives on our tranquil range. We focus on quality of life, not shipping our cattle from place to place, as others do—protecting both the health of our animals and the environment.
From our family to your table
Our company is committed to providing 100% grassfed beef that is not only delicious, but also a healthier choice for your family. We maintain control at every stage of our product's lifecycle—from pasture to plate—to ensure your loved ones always enjoy the highest quality, best-tasting grass-fed beef available.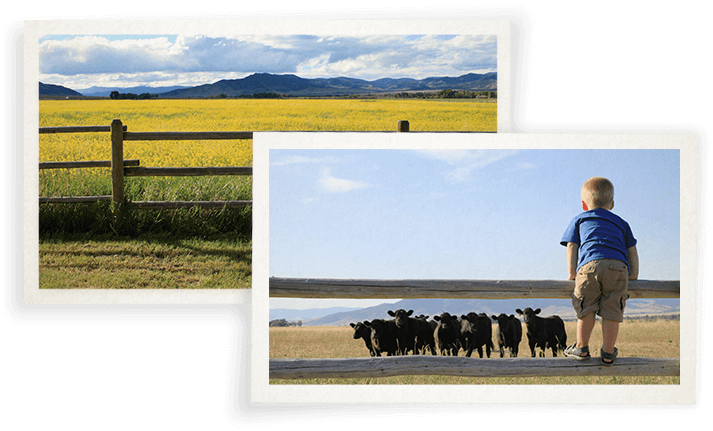 ---